Quest Cell Life Antioxidant 30tabs
Reference: 5205965102027

Quest Cell Life Nutrition Supplement is designed to be an active combination of the key water- and fat-soluble antioxidant nutrients. This combination protects cells and organs from oxidative damage caused by toxins and harmful free radicals.
Return policy
Free Returns
FREE SHIPPING
For orders over 39€
General Description :
Quest Cell Life (with Quercitin) is a comprehensive combination of antioxidant nutrients and plant source compounds with antioxidant activity.  Ideal for those with active life-styles, city dwellers.
Quest Cell Life contains antioxidants that helps to protect against high levels of "free radicals" which may cause cell and tissue damage in the body. Quercetin is a naturally occurring bioflavonoid that supports healthy histamine levels, thereby helping to sustain a balanced immune response. The quercetin is used to enhance the absorption and activity of vitamin CAmino acid chelated minerals maximise absorption of the mineral antioxidants in the formula.
Specialist Nutritional Information :
Directions :
Take two to one tablets daily with food. Swallow with water. Do not exceed directions for use.
Actives :
Vitamin E (100 i.u.) 67 mg αTE Vitamin C 500 mg Zinc 10 mg Manganese 1 mg Copper 500 μg
Selenium 75 μg Vitamin A 750 µg RE Beta Carotene 3 mg (Equiv. to Vitamin A 500μg RE)
Alpha Carotene 90 μg Cryptoxanthin 21.2 μg Zeaxanthin 18 μg Lutein 6mg
Ingredients :
Vitamin C (Hydroxypropylmethylcellulose)
Bulking agent : Microcrystalline cellulose, Vitamin E (natural source,vitamin E from non-GM soya)
Dicalcium Phosphate
Mineral amino acid blend (providing zinc oxide,
manganese carbonate, copper sulphate pentahydrate and sodium selenite complexed with citric acid, glycine and hydrolysed rice protein)
Lutein preparation (Providing lutein esters, zeaxanthin esters, with agar, sucrose, palm oil, ascorbyl palmitate. calcium stearate, sodium ascorbate, non GM mixed tocopherols)
Mixed Carotenoids (providing beta-carotene, alpha carotene, cryptoxanthin, zeaxanthin and lutein with gelatin,sucrose, olive oil, ascorbyl palmitate, non-GM mixed tocopherols, anti-caking agent : silicon dioxide)
Vitamin A (with antioxidant: tocopherols and tri-calcium phosphate)
cellulose
Magnesium Stearate
Anti-caking agent: Silicon dioxide
Glazing agent : Hydroxypropylmethylcellulose
Warnings :
Beta carotene should not be taken by heavy smokers.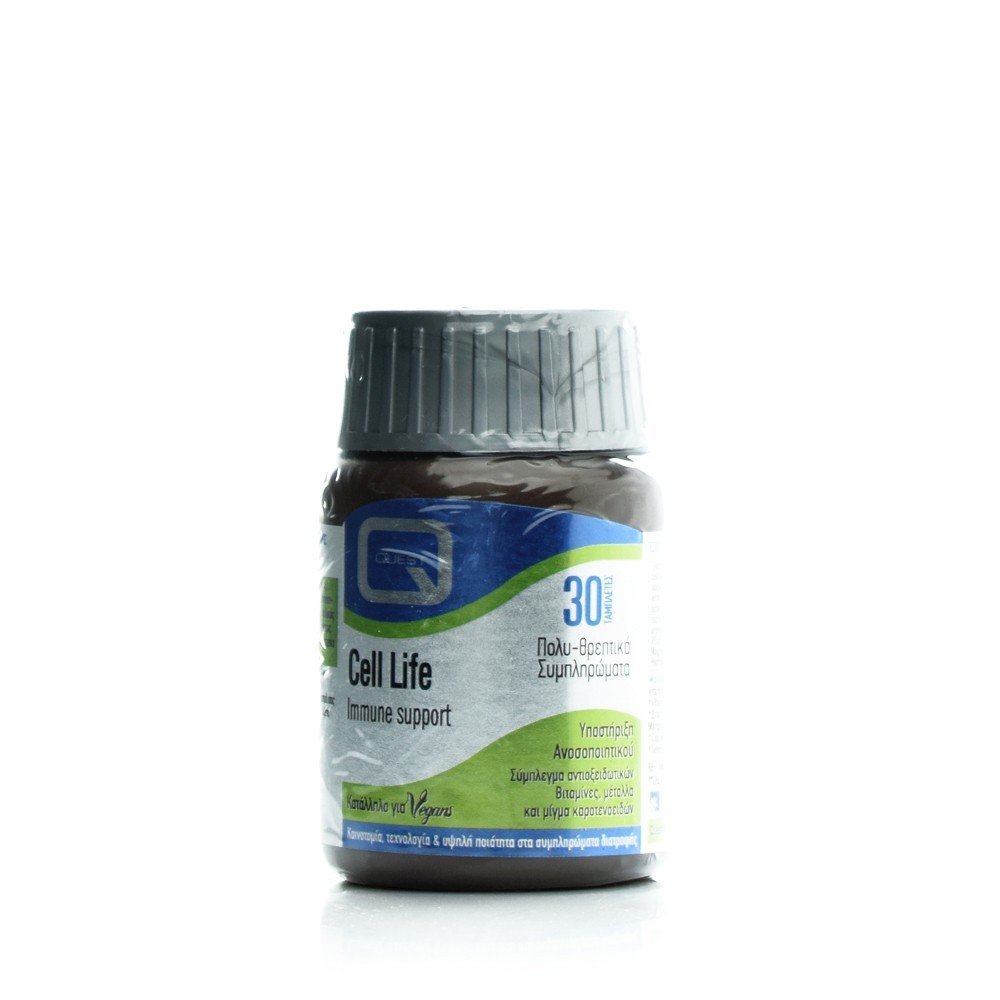 Products in the same category
2 other products in the same category:
Availability:
Out of stock
Availability:
Out of stock
Solgar Super Cod Liver Oil Complex contains an excellent source of cod liver oil from anchovy sardines and mackerel enriched with vitamins A and D as well as omega 3 fatty acids EPA and DHA for maximum coverage. Helps treat inflammation, bone, skin and nervous system health.
Your review appreciation cannot be sent
Are you sure that you want to report this comment?
Your report has been submitted and will be considered by a moderator.
Your report cannot be sent
Your comment has been submitted and will be available once approved by a moderator.
Your review cannot be sent